Ramblings of Linus Norton
---
Infrequent posts on programming, infrastructure and whatever else is on my mind. I have a passing interest in transport, particularly UK rail IT systems so I will occasionally blog about them and often release open source transit software.
About author
---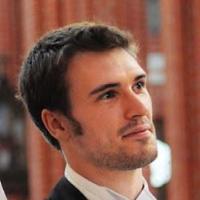 Linus Norton
London based CTO/Lead Developer. Node.js, TypeScript, Scala and recovering PHP developer.
I blog about anything from building journey planners to functional programming and AWS. Posts are infrequest and random at best.
---
Copyright © 2019, Linus Norton.